Next Sushi King Members' Day:
17 March 2020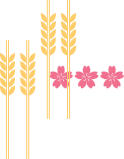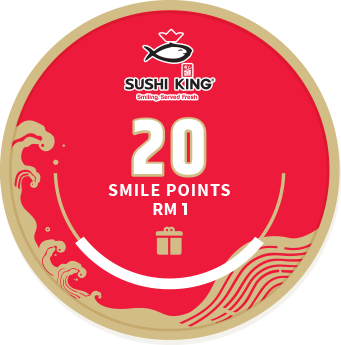 Earn Smile Points!
Here's how they work:
For every RM1 spent, you'll get 1 Smile Point.
Every 20 Smile Points is equal to a RM1 Reward.
Smile Points expire every 12 months.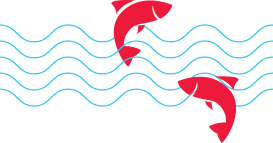 SUSHI KING MY APP
BENEFITS
Earn Smile Points with each visit

Earn Double Smile Points on Members' Day

Enjoy Sushi King Promotions

Receive Birthday Rewards consisting of 200 Smile Points and a cake!*

Get Surprise Rewards throughout the year*

Win a trip to Japan with the Travel with Smiles Reward*
And There are even more benefits coming your way!